Seesaw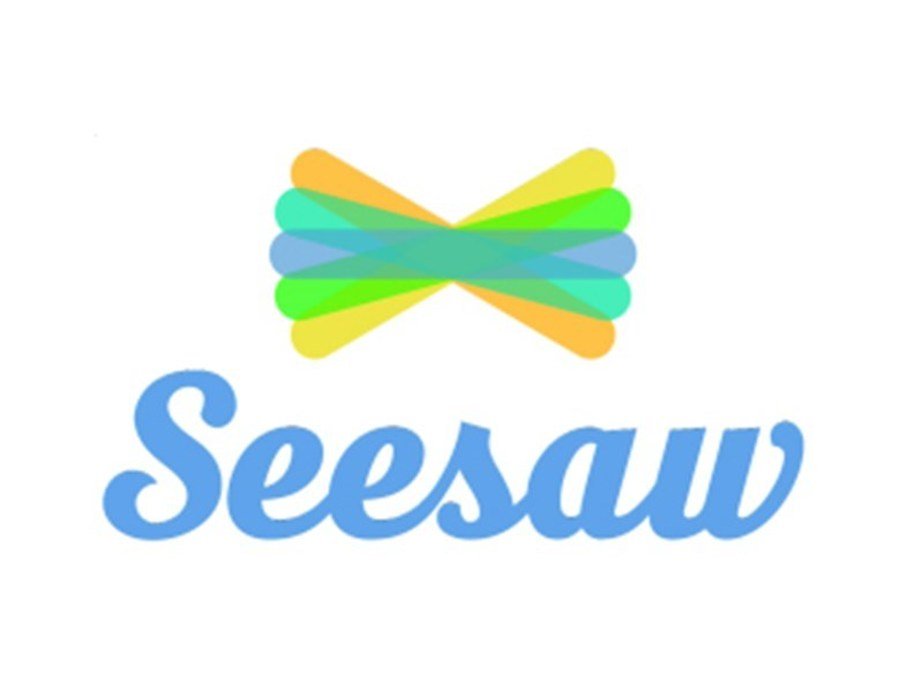 Seesaw Class is an app that we will be using to help set learning activities at home. Children & parents will be able to respond to teacher activities by submitting work.
Download the Seesaw CLASS app (Click the link located on the right hand side of this page)
You will have been sent a QR Code on Marvellous Me. Select the I'm a student button and Scan your QR code and click on your child's name. You will now be able to see your child's activities and submit work.
Older children can be the student and they can have control of submitting work that teachers send them.
There is a Seesaw FAMILY app where parents can see work their child is set and you can see what work is submitted. You will also receive announcements but you wont be able to submit work. You can like and comment on work and reply to the announcements.
You will need a separate log in for family access. Families in Yr5&6 will be sent the family app log in as standard. Families in Yr4 & below will need to request your log in by asking your class teacher for access.
For any extra help please email homelearning@bluebellhill.org.uk or comment on our facebook page.
At Home
QR codes for child log ins.